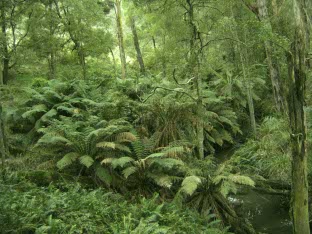 DCI - Protecting tomorrow - today!
Our commitment to Environmental and Energy Management -
At DCI we take very seriously our role as a corporate citizen. The maintenance of our relationships with our environs, neighbours and the wider community, is an integral part of our business planning process.
We have a strong commitment to establishing key processes in-house, whereby we maintain the utmost control over the production of our products. Importantly, this control extends to the highest standards of environmental care and energy efficiency within our facilities, ensuring we comply with all relevant environmental legislation, regulations and other requirements.
In conducting our business, it is DCI's policy to:
Cause minimal adverse effects upon the environment via either the facilities and processes we operate or the products we produce,
Always strive for continuous improvement via cleaner production, products and packaging to prevent pollution,
Reduce our use of fossil fuel based energy resources and strive to increase the application of alternative energy sources,
Effectively communicate and encourage commitment to our Environmental and Energy policy by all of our employees and business partners.
As a measure of our commitment to the Environment, DCI are certified to the international environmental standard ISO 14001.